M250 Engine Information
Investments for tomorrow's applications.
From the beginning the M250 engine established the standard and created an evolution of versatile and proven turbine engines. Today we are powering the world's most popular helicopters.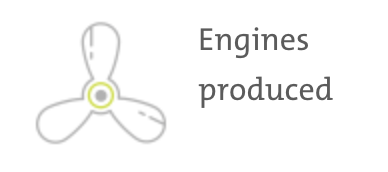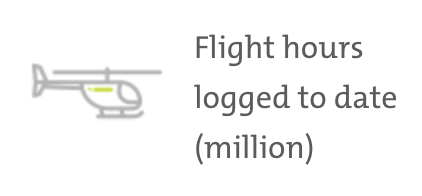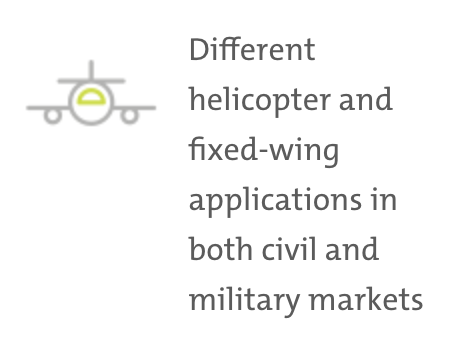 Investment in technology has resulted in increased performance; improved SFCs; and best in-class direct maintenance costs. With a power range of 420-715 SHP we have the product to meet your mission needs.
Our new digital dual channel FADEC provides an unprecedented level of engine capability that reduces the pilot's workload, improves fuel efficiency, and adds redundancy capability ensuring safety and reliability.
A compact design delivering superior performance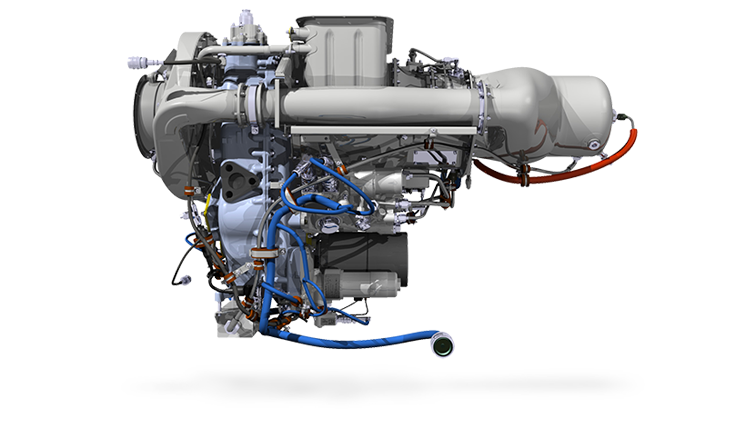 Superior power to weight ratio:
Two-shaft modular design featuring a two-stage LP turbine, two-stage HP turbine, and a gearbox delivering 6,000 RPM output.
Compressed air is routed to the aft end of the engine for combustion, with exhaust gases exit from the middle.
The Series II engine features four to six-stage axial and single-stage centrifugal compressors with a hydro mechanical fuel control system.
The Series IV engine has a single-stage centrifugal flow compressor.
The latest Series IV turboshaft engines feature a dual channel FADEC (Full Authority Digital Engine Control) system.